Andrew Haag is a freelance digital photographer who specializes in portrait photography. Haag is currently offering professional headshots and family photo packages.

Whether he's creating work for a client or simply expressing himself, Andrew Haag always views his photography as an artistic process. In his experience, even a professional headshot can use some creative flare! From professional headshots to family portraits, each of Haag's photos tells a story, either constructed creatively or captured in the moment. His flare for the mixed media side of things really shows through in his freelance digital photography projects, where it's all in the details!
Portrait Photography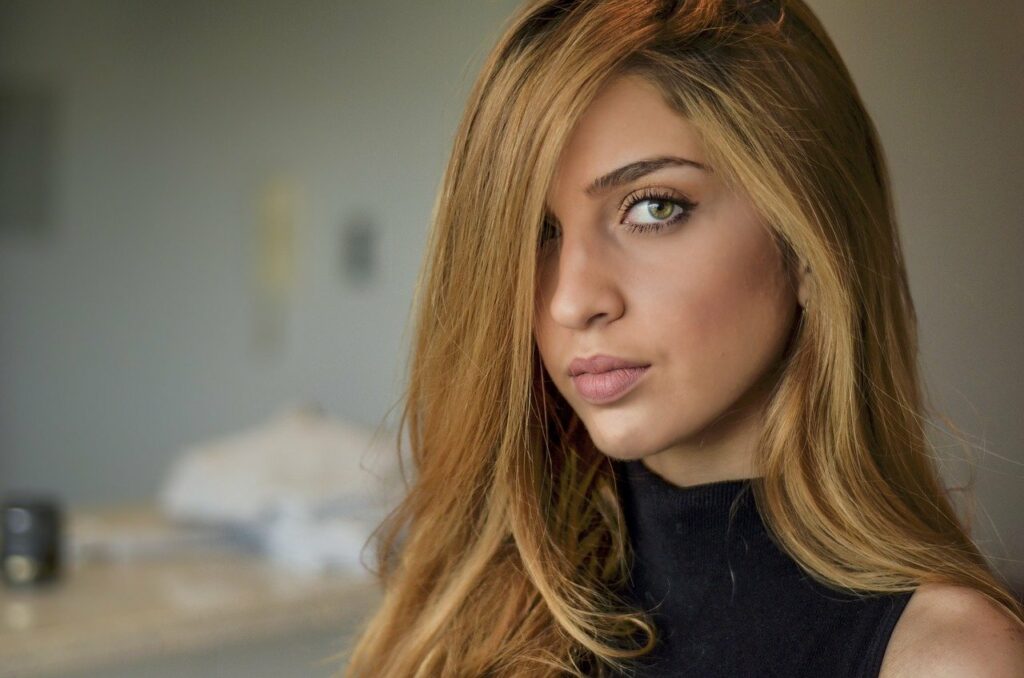 Professional Headshots
Freelance digital photographer Andrew Haag offers portrait packages that meet both personal and professional needs. A winning headshot can be what makes your LinkedIn profile stand out from the crowd. So why not put your best face forward with a professional portrait?
When taking professional headshots of clients, Andrew Haag keeps the overall intention of the photo at the focus. Afterall, the client is taking a headshot to polish their professional image. And in many cases, that image starts with a profile photo. When possible, Haag enjoys theming professional portraits to incorporate unique elements of the client's field or intended industry. In his experience, this approach often helps his clients' profiles stand out from the rest!
Family Photos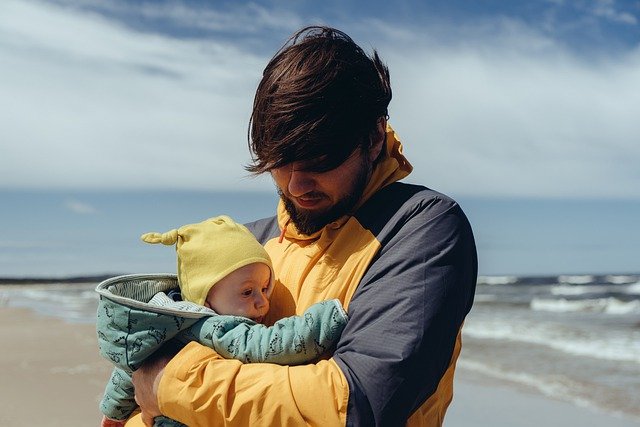 Mark family milestones with high quality family portraits! Andrew Haag is available for family photo sessions. Setting the stage for a shoot that's truly personal, Haag's holiday sessions are a great way to create memories you can share with the rest of your friends and family! Focused on highlighting your family's unique bond, Haag's family portrait packages are completely client-driven. That means, you get to call the shots, with as much or as little input from the photographer as you see fit. Capture a moment and turn it into a memory with Andrew Haag Photography & Design's family photos.