Born in Glen Ridge, New Jersey in 1954, Cindy Sherman is a conceptual artist and photographer whose work mainly focuses on self portraits. According to the MoMA, "she is recognized as one of the most important and influential artists in contemporary art." When she attended college, she initially pursued painting and even failed a required photography class, but went on to pursue conceptual photography.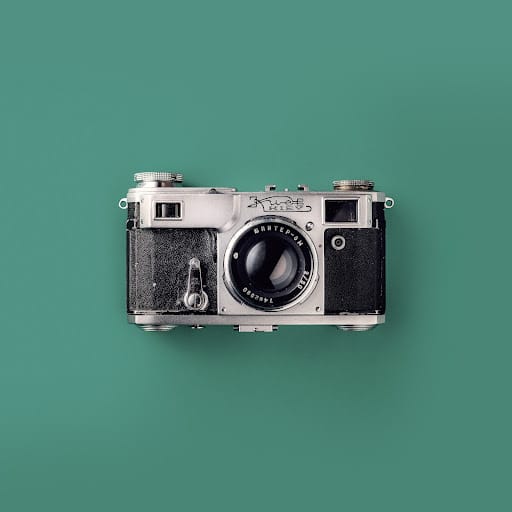 Sherman's work often involves her as the model dressing up in various costumes. Her breakthrough project is "Untitled Film Stills", which consists of black and while photographs of herself posing in different roles of women who don't follow conventional gender norms. Themes of her work include identity, stereotypes, deception and gender.
In 2020, released her latest body of work which consists of ten large photographs which depict male figures and focuses on androgyny, a departure from her previous work.
Sherman's works can be found at several museums across the country, including at The Broad in Los Angeles, California.
Andrew Haag is a mixed media artist, photographer, and designer based in California.