Mixed media art encompasses an infinite amount of techniques – you can mix absolutely any two mediums into one piece, and it is considered mixed media. This could include different types of paint, cutting out pictures from magazines, combining crochet and embroidery, or anything else you can think of. One great beginner project for people who are new to mixed media is painting on top of photographs.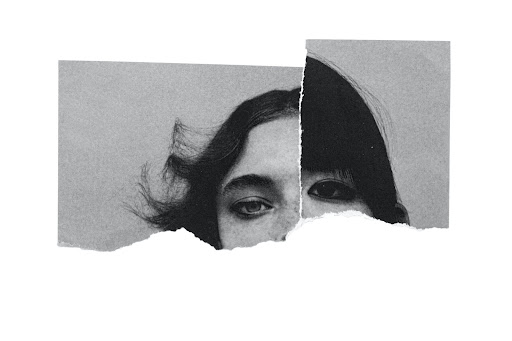 To source the photographs, you can find old pictures at thrift stores, take your own, or you could even print copies of old family photos onto photo paper and use that (just don't paint directly onto your irreplaceable family pictures).
When it comes to paint, acrylic is generally the best for beginners. You can go to a craft store and pick up dozens of colors in small bottles or, if you're familiar with color theory, you can stick to the primary colors, black, and white.
You can paint anything on top of the photographs. If you're learning how to paint, you can try to color match the picture and just paint what is in it, or you can add something crazy and creative. Angela Deane is an artist that paints cute generic ghosts over the people in photographs, creating a totally unique effect. See where your imagination takes you!
Andrew Haag is a mixed media artist based in California who blends photography, graphic design, and collage to create scrapbook style pieces.