Whether you're considering a career path in the design field, or you need to hire a designer for a project, there's a lot of different fields to choose from. The skill sets often overlap, but there are some key differences between graphic designers and visual designers.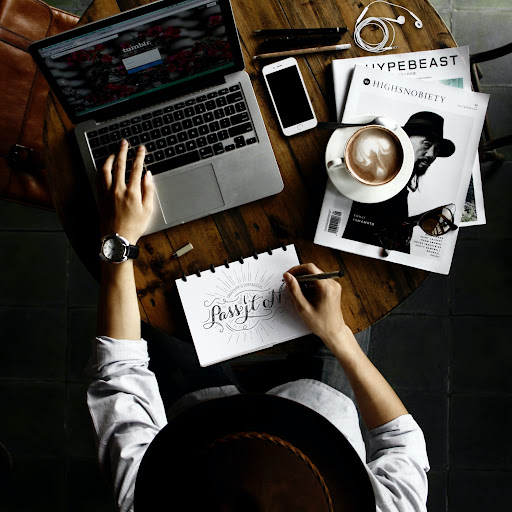 Graphic designers have to communicate one specific idea to customers using text and images. This job has existed since the advent of the printing press, so traditionally graphic designers have worked in print-based media such as magazines and newspapers. They carefully select fonts, colors, pictures, and words for each project. Recently, graphic designers have transitioned to working in web-based media, but will usually work on smaller, more specified projects.
Visual designers, on the other hand, only work in digital media, and they work across multiple platforms in order to convey a brand's identity as a whole. They have to create a consistent, unified image, and are responsible for a brand's entire online presence. Visual designers create icons, logos, and even presentations, and they ensure that users get the most out of an organization's website. 
Obviously, the work involved in these jobs overlaps quite a lot. The main difference is that graphic designers work on smaller projects that convey one specific message, and visual designers work on larger, broader projects for a brand's online visual identity.