Hilma af Klint, born in Sweden in 1862, was a pioneer of abstract art. She made abstract work years before other well-known artists of the 20th century such as Wassily Kandinsky. Art historians now recognize her as the first artist to create work in the abstract style.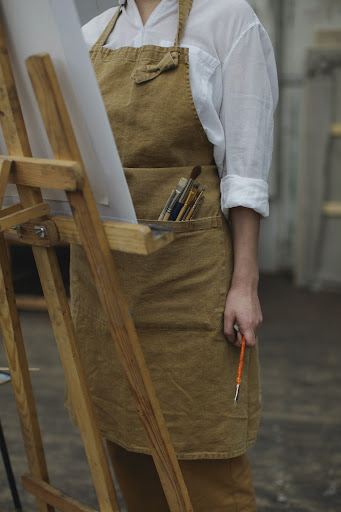 When she was twenty years old, she attended the Royal Academy of Fine arts in Stockholm. She graduated in 1887, and went on to be the secretary for the Association of Swedish Women Artists. Klint also was in a group called "The Five", a group of women who believed in Theosophy – a form of western esotericism.
Her first major project, titled The Paintings for the Temple, explored the relationship between spirituality and scientific advancements. The project consisted of an incredible 193 paintings made between the years 1906 and 1915. She stipulated that the work was not to be shown until twenty years after her death because she believed that the world was not ready to see it due to the intense spiritual symbolism and abstraction. 
Klint died in 1944, and her work remained mostly unseen until the 1980s. The Guggenheim's exhibition Paintings for the Future is the first major solo exhibition in the US that is devoted to Klint's work.
Stay tuned for future blog series by Andrew Haag including topics like art history, abstract art, mixed media design, and beyond.