Now that everyone has a camera in their pocket at all times, many people fancy themselves a photographer. If you are someone looking to up-level your skills, here are a few tips on how to improve your photographs. You can use these tips with a camera phone, or any camera you might have when you are just starting out: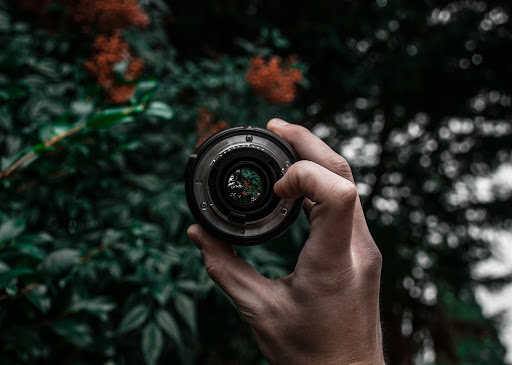 Know how to hold your camera. Usually, you won't be using a tripod unless you are in low light conditions. Grip the camera with both hands and place the left hand beneath the lens for support. This will keep your pictures from shakiness and blurriness.
Change the perspective. One scene can give off a completely different feeling if shot from another angle, so experiment with perspective and see what happens. 
Use the golden hour to your advantage. Lighting is everything when it comes to photography. The hour after the sun rises and before the sun sets is a great time to capture light that is soft and warm.
Andrew Haag is a mixed media California based artist who has a passion for photography. By following these simple tips, you will be well on your way to taking some amazing photographs.